Haruo Tateno was born in August of 1964 in Tokyo.
Mr. Tateno received a B.S. in mathematics from the mathematical sciences section of Keio University's Department of Science and Technology.

In 1985 Mr. Tateno passed the second examination to become a certified public accountant as the youngest of all the passers and worked as a junior accountant for the Chuo Accounting Firm. In March of 1989, Mr. Tateno then used his acquired knowledge about publicly traded companies auditing practices to start Tateno Consulting Offices Group at the age of 24, while still working on his M.S. in administration engineering at Keio University's Graduate School of Science and Technology.
Haruo Tateno, CPA
Ruka Tateno, CPA
Junko Aridomi, CPA
Kimiko Moriguchi, CPTA
Yusuke Okino, Associate Member of JICPA
Tokyo Office
Kamejimabashi Bldg. 5F, 2-30-17 Hatchobori, Chuo-ku, Tokyo 104-0032 JAPAN
PHONE : 03-5542-2355 FAX : 03-5542-2356
eMail : info@tateno.gr.jp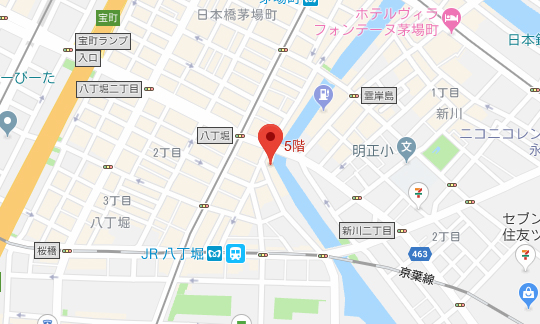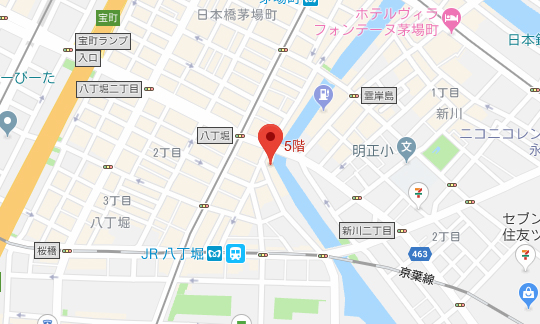 Google Maps
Since September of 1985, Mr. Tateno has provided management advisory services consulting in finance, tax, and business succession to over 2,000 publicly traded companies, small and medium-size enterprises, private businesses, and other individuals of property.

Tateno Consulting Offices Group focuses on advisory services for business owners. We provide comprehensive financial services through collaborating with group companies that are experts in accounting and general administration outsourcing.